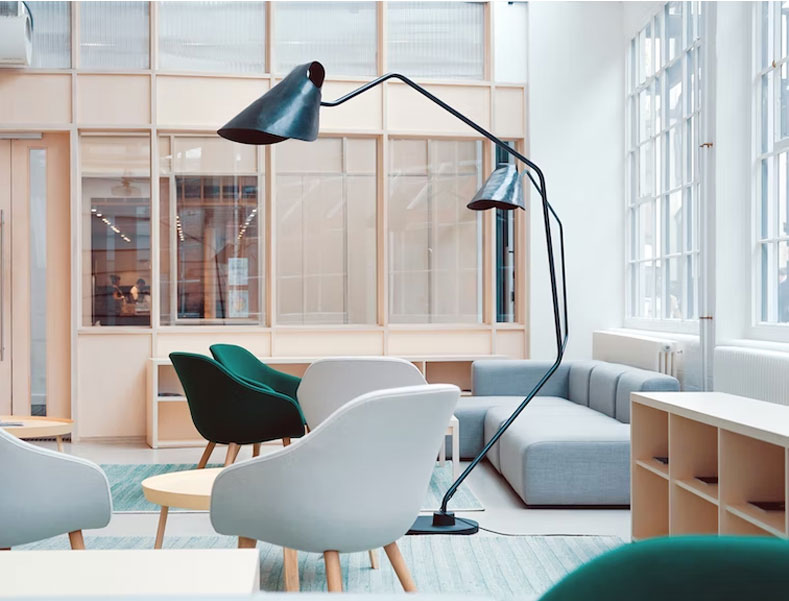 Livewire Entertainment Services is a full service event management company based in the cultural capital of India, Kolkata. Our cosmopolitan, dynamic and talented executives are organized into client servicing, account management and creative production supported by best creative minds. We provide complete solutions encompassing events, promotion campaigns, set designing and fabrication, manpower service and all sort of marketing programs.
The days of volunteer-organized entertainment events are long gone. Today, event management is a major business activity which uses complex technologies that require highly skilled professionals.
Please Fill up the form below for any Question or Comments and we will be glad io be of any assistance.